Windsurfing Sail Board Location
The club owns one sail board.
Mambo located in Stall K86 in the far eastern side of the compound behind the "Windsure" hut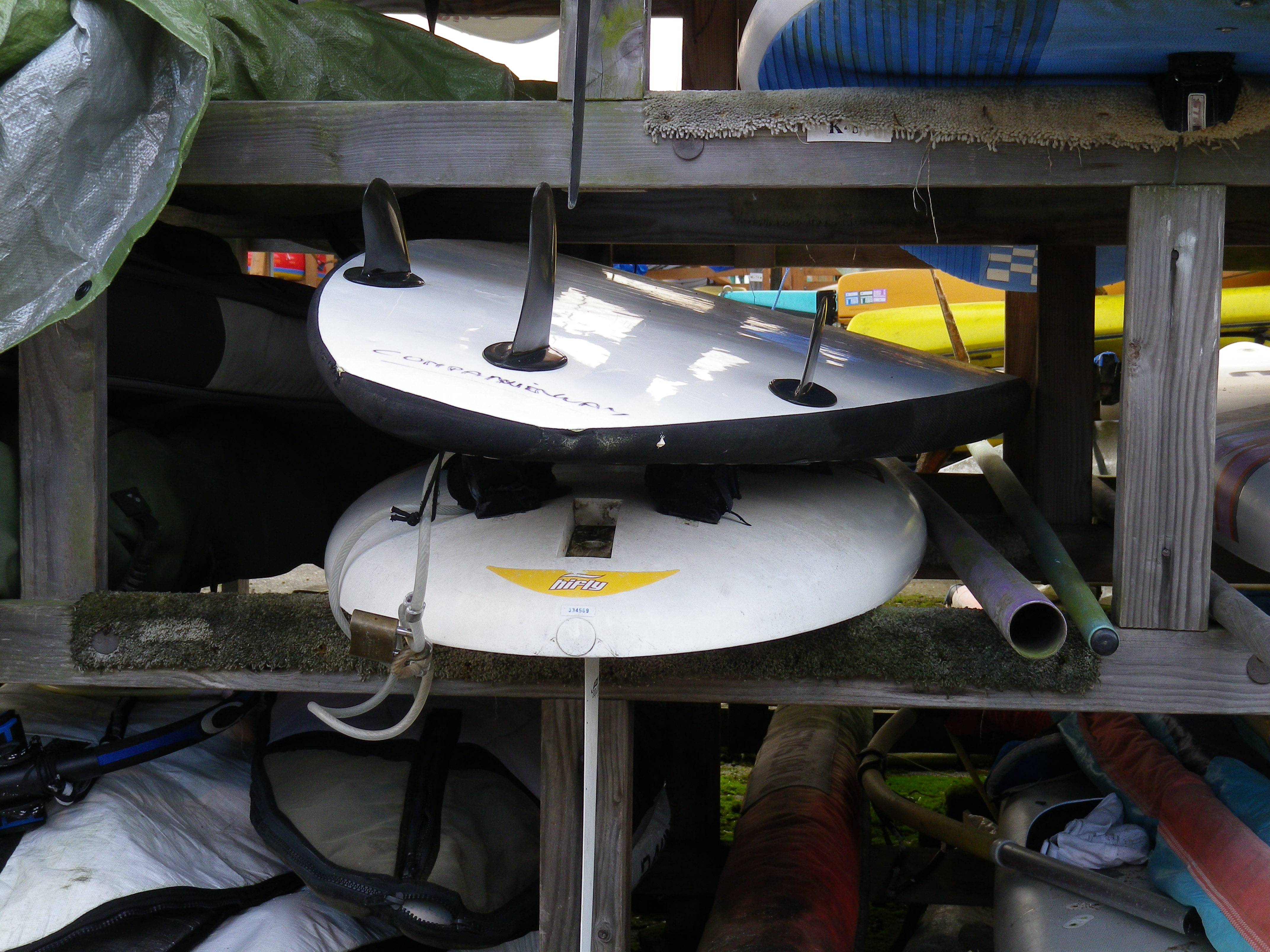 Special Instructions.
For the Mambo board use 5.5 / 5.6 / 6.1 or 6.4 square meter sails
With black mast and black extension.
It is recommended that you take classes if you are unfamiliar with windsurfing.   Windsure out of the JSC offer classes in windsurfing.